Meet Our Team
Elizabeth Steffen
Accounting Manager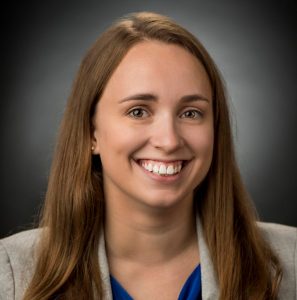 Beth Steffen is the Director of Accounting and Asset Manager at CCA. Her responsibilities
in this role include providing financial accounting, budget management, facilitating annual
auditing processes, and assists project managers as needed. As asset manager, she
assists in all aspects of the administrative, financial, capital and operations of the company's
portfolio. Ms. Steffen holds a B.S. in Accounting. Prior to joining CCA, Ms. Steffen served as
a Senior Associate at Ellin & Tucker, Chartered, where she planned, assisted and
supervised audit, review, and compilation engagements for non-profit, service, and
construction industries.
Download V-Card